A Note from Stark Bro's on Coronavirus (COVID-19)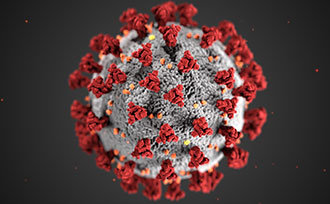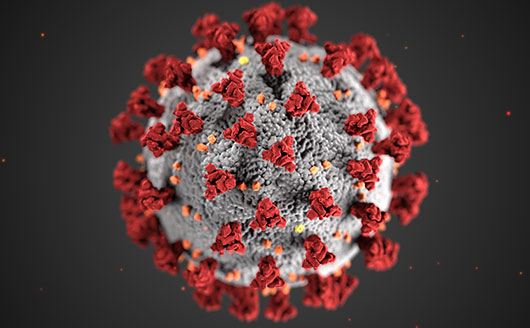 Dear Gardening Friend,
We are following the guidance of the CDC, WHO and other leading health organizations to ensure we are taking the recommended precautions and doing our part to help prevent the spread of COVID-19. Additionally, we are paying close attention to directives provided by federal, state and local governments.
Our website is still open for business as usual. Our entire team of growers, production, shipping and customer service are working overtime to help ensure you get the healthiest plants as quickly as possible while still doing our very best to keep our staff safe during this unprecedented time.
We're experiencing a very high volume of orders and using all precautions to keep our staff safe. While we are doing our very best to meet your estimated shipping dates, we ask that you allow an additional 7 days for your orders to arrive.
Customer support by phone is not available at this time, as we work diligently to resolve all existing requests and messages. If you have left us a message already, rest assured, we'll be in touch soon to address your questions.
We encourage you to email info@starkbros.com with any questions about your order, and we will respond within 2-5 business days.
Thank you for your patience with us and for choosing Stark Bro's to be your partner in growing.
Our thoughts are with those who have been impacted by the virus. We wish you and your family good health and happy gardening.
The Stark Bro's Team
---