How to Grow Apple Trees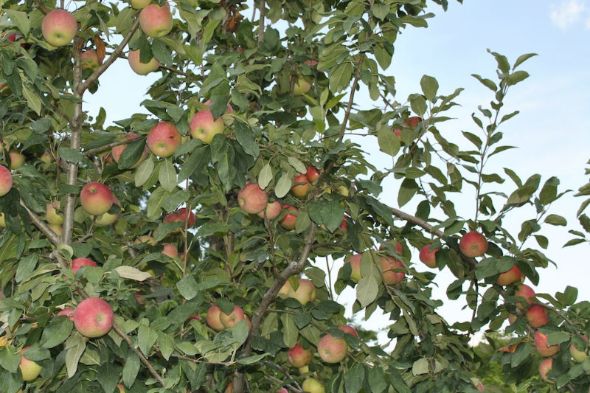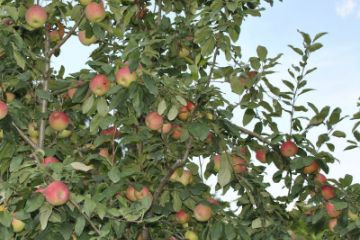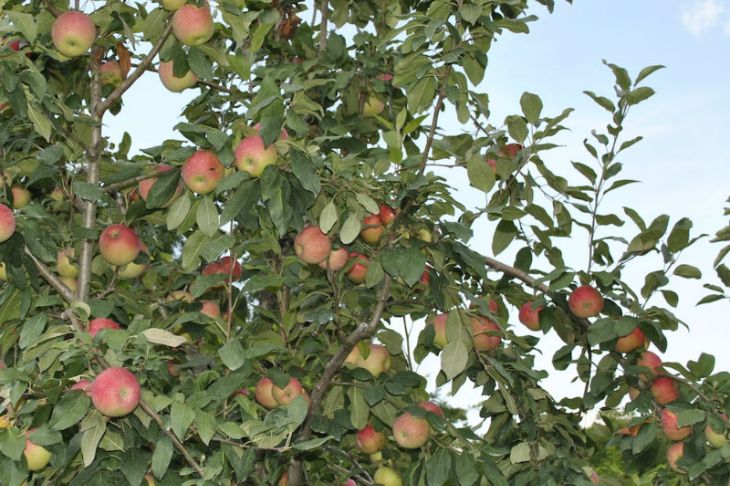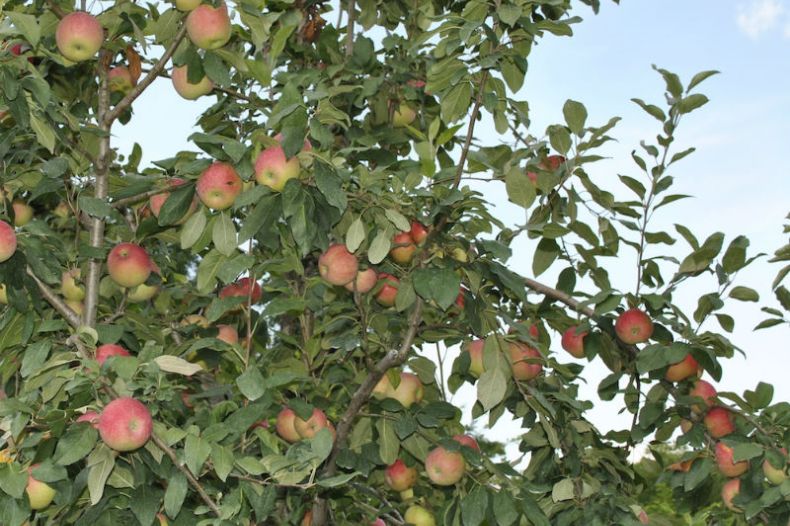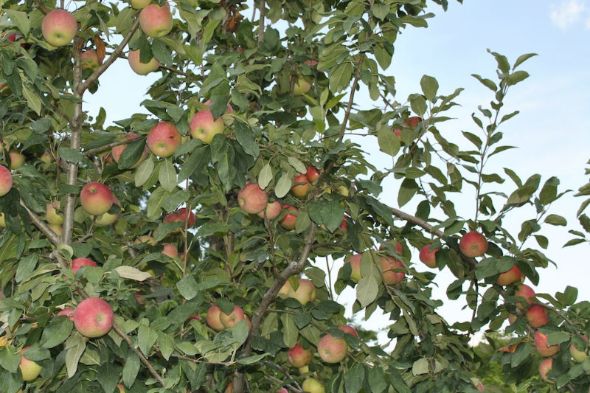 There are countless reasons for growing apple trees – harvesting homegrown apples, enjoying part of history, the sense of pride of growing your own, and so on.
When learning about how to grow apple trees, there are some key things to keep in mind.
In "Getting Started", you'll need to pay careful attention when choosing a location for planting new apple trees. This involves making a plan in the best interest of the apple trees prior to planting – like covering pollination needs, accommodating for sun and soil requirements, and spacing to avoid obstacles in the planting site. Find out about some common soil types, and when and how to prepare your soil prior to planting. You'll also learn about planting grafted apple trees, including how to plant bare-root and potted apple trees. Hint: they're both easy to do!
Moving on to the "Care & Maintenance" aspect of growing apple trees, you can read about how often and how much to water apple trees, so that you can avoid water-related stress and issues that can arise as a result of overwatering. This section also covers pruning apple trees, which prefer a central- or main-leader structure, to keep a good balance of fruiting and vegetative wood – important for the longevity and productivity of an apple tree. Also, get a good idea about when and what you can use to fertilize new and mature apple trees, and when to stop fertilizing to avoid complications with winter injury later on. Discuss some common apple tree pests and diseases while learning about spraying – including how to control existing issues and use prevention methods to avoid potential problems altogether.
We elaborate on all these topics and more – like harvesting – in this series of articles. You can jump to any specific article using the "In This Series" menu, or follow along with the navigation markers at the end of each article.