Fruit Trees and Plants for California
---
---
Popular Citrus Trees for California
Shop citrus trees ideal for California growing zones.
---
Small Space Options for Californians
Shop compact and container-friendly plants and trees for smaller gardens and patios.
---
Traditional Fruit Trees Best Suited for California
Here are apple trees, pear trees, and other traditional fruits with low-chill hour requirements that allow them to thrive in California's mild winters.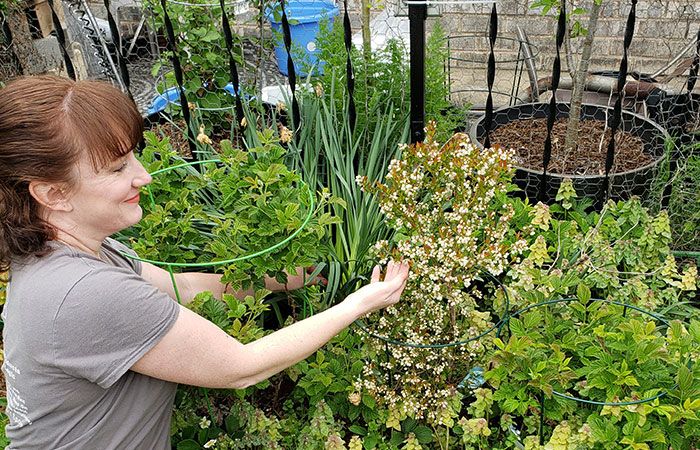 Choosing the Right Plants for California
The key to a successful garden is finding quality trees and plants that are compatible with your climate.
Fig trees, peach trees, plum trees, and other stone fruits are all very popular in California. The lists above are a sampling of some of the best plants for our friends in the Golden State. Whether you are wanting to grow more of your own food, beautify your landscape, or find unique plants suited for your area – we've got you covered!
In addition, be sure to have the right tree accessories, fertilizers, and tools needed to care for your plants. Californians may be particularly interested in our Irrigation Solutions which are recommended for dry, hot climates.
Grow Your Knowledge
For further advice on adding fruit and nut trees to your home garden and how to care for them, refer to one of our many helpful articles.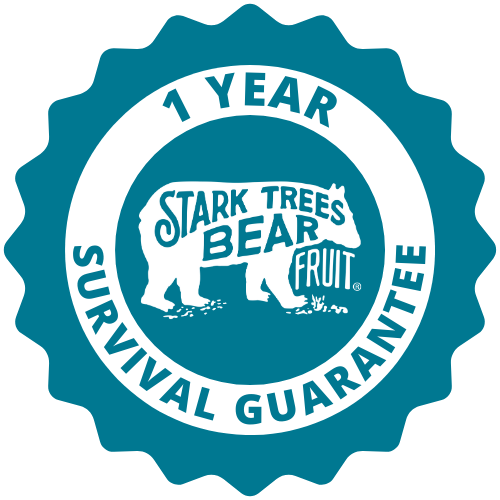 The Stark Difference
Whether you're looking to grow more of your own food, beautify your landscape, or find unique plants that are suitable for your area, we have got you covered!
You can expect top-quality plants, hand-selected by our expert growers. All our plants and growing supplies are carefully packaged and shipped directly to your door.
Feel confident planting with the included step-by-step instructions and 1-year Survival Guarantee!
Read more about our warranty policy.
Luther Burbank's Ties to California and Stark Bro's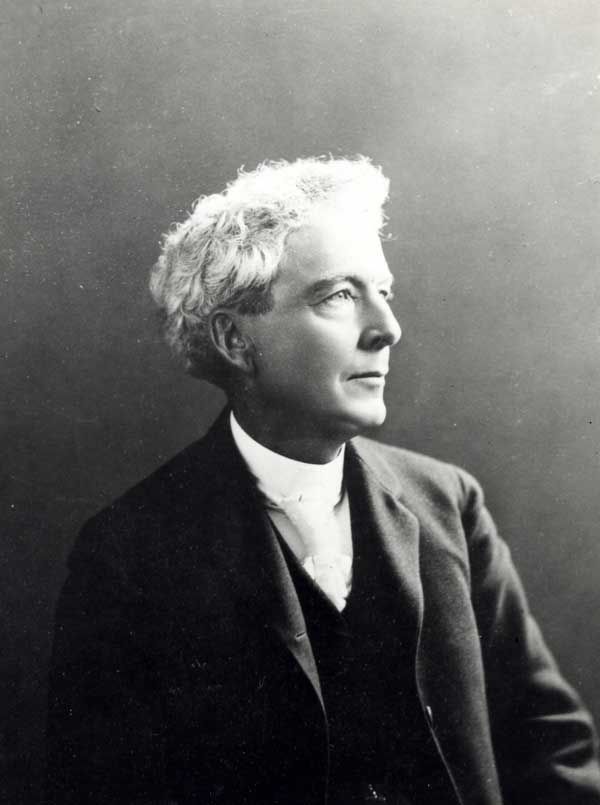 Luther Burbank's Ties to California and Stark Bro's
Luther Burbank was an American plant breeder who pioneered methods of grafting and natural plant breeding through cross-pollination and selection to develop new plant varieties. His endeavors produced over 800 varieties of fruit trees, nut trees, and berry plants, as well as several types of vegetable plants and ornamentals.
Most of his work began after Burbank moved to Santa Rosa California in 1875. There on a 4-acre plot of land he established a greenhouse, nursery, and experimental fields. With difficulty funding his research, Luther Burbank was struggling, until he reached out to Stark Bro's.
Clarence McDowell Stark admired Luther Burbank's work and decided to fund his research. From there, new and improved, outstanding varieties, such as the Santa Rosa Plum and July Elberta Peach, were developed. Burbank often credited the Stark family with making his work profitable.
---
Unfortunately, we cannot ship some plants, such as citrus trees to California due to shipping restrictions put in place by California & Agricultural Laws. Confirm your shipping restrictions and zone compatibility when you enter your zip code into our Hardiness Zone Finder.