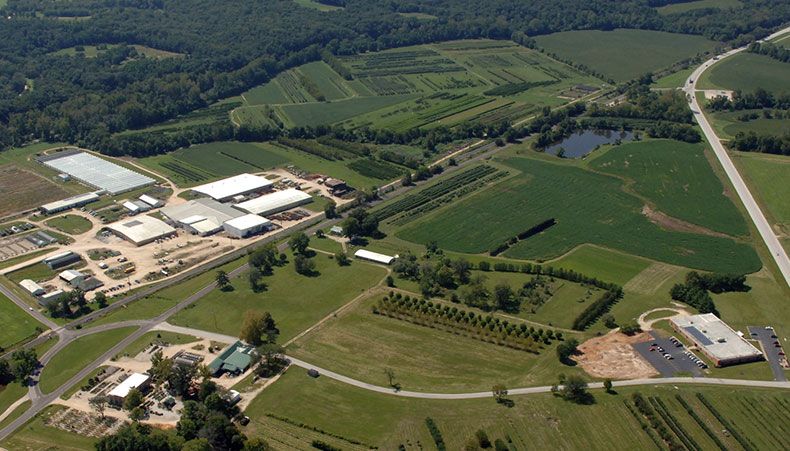 Stark Bro's Careers
For more than 200 years, Stark Bro's has provided growers around the nation with the highest quality fruit trees, plants, and supplies available. As caretakers of the Stark Bro's legacy, it's our duty to preserve that reputation and maintain the faith that our customers have in us for the next 200 years. Developing the quality products that millions of Americans trust to provide healthy food for their families takes a dedicated team working together.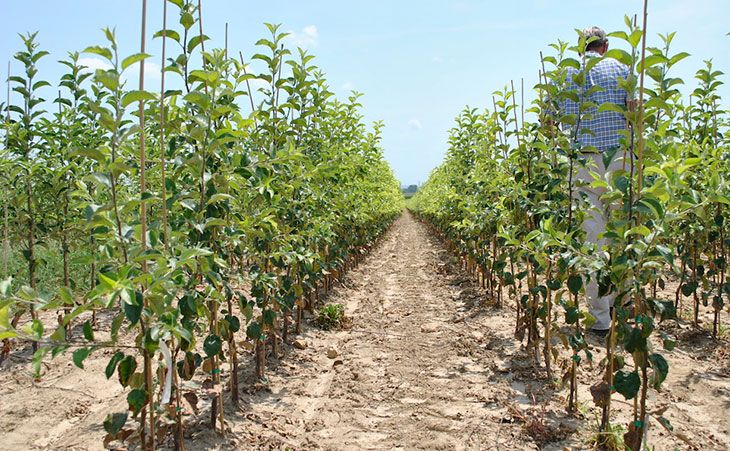 Be part of our team & our heritage.
Whether you're growing the best trees and plants available in our greenhouses and fields, providing customers the inspiration and education to succeed on our website or on the phone, or ensuring every order is packaged accurately and with care, every team member matters. As an employee of Stark Bro's, you'll be helping to preserve the Stark Bro's heritage while becoming part of the story yourself. In fact, some team members have been with Stark Bro's for over 50 years!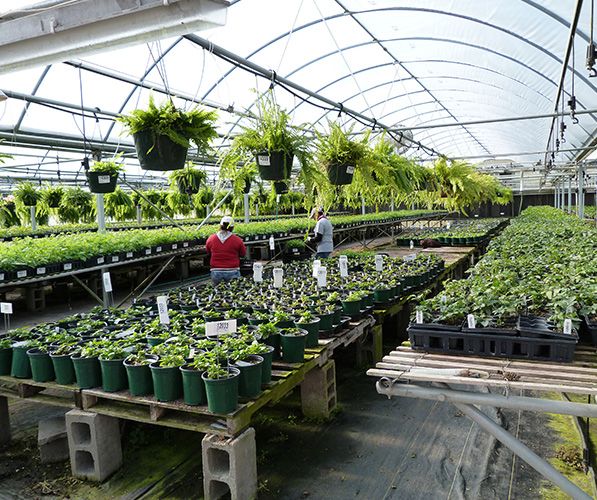 Work ... & Grow!
Many of our employees are avid gardeners themselves! At Stark Bro's, you'll be able to take advantage of a 30% employee discount on our gardening products. Plus, you can use the knowledge you gain to create a bountiful harvest for your family at home!
Full-Time, Part-Time, & Seasonal Positions
Throughout the year, particular during spring, Stark Bro's often has positions available that fit a variety of schedules and needs. Check out our career portal below for a full list of currently available positions and related benefits.
Transparency in Coverage for Current Employees
This link leads to the machine-readable files that are made available in response to the federal Transparency in Coverage Rule and includes negotiated service rates and out-of-network allowed amounts between health plans and healthcare providers. The machine readable files are formatted to allow researchers, regulators, and application developers to more easily access and analyze data.
https://www.cigna.com/legal/compliance/machine-readable-files