Buffalo Township United Fund Benefit Lunch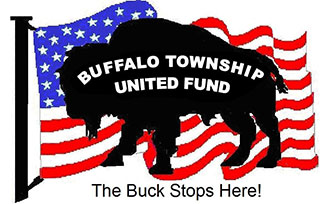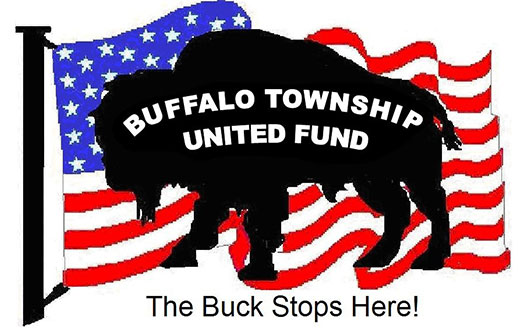 Stark Bro's to Hold Fourth Annual Fundraiser for Buffalo Township United Fund
Louisiana, MO (September 7, 2016) — Stark Bro's Nurseries & Orchards Co., as part of the most expansive Fall Festival in its 200-year history, will host its annual fundraiser to benefit the Buffalo Township United Fund (BTUF) on Friday, September 16. BTUF is a 501(c)(3) non-profit corporation that solicits and distributes donations to more than a dozen charitable organizations in the Buffalo Township community. "We've been doing this for four years now," says Tabitha Rardon, Stark Bro's Customer Support Manager and leader of the Employee Relations Committee, which organizes the event. "This event grows each year, which benefits more and more people. We expect this to be our best yet." Details:
Who: Buffalo Township United Fund/Stark Bro's Nurseries & Orchards Co.
What: Fundraising lunch
When: Friday, September 16 • 11:00am - 2:00pm, or until sold out
Where: Stark Bro's Garden Center • 11523 Hwy NN • Louisiana, MO
Why: To raise funds which help charities throughout Pike County and beyond
Cost: $8.00 per person
Menu: Pulled-Pork BBQ Sandwich • Baked Beans • Cole Slaw • Apple • Beverage
To reserve lunch: Please email: info@StarkBros.com • or call 573-754-3113
Pre-orders must be placed by 5pm Thursday, September 15.