Earth Day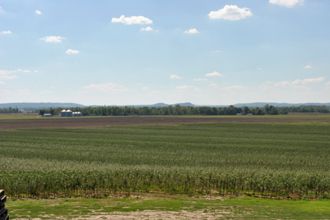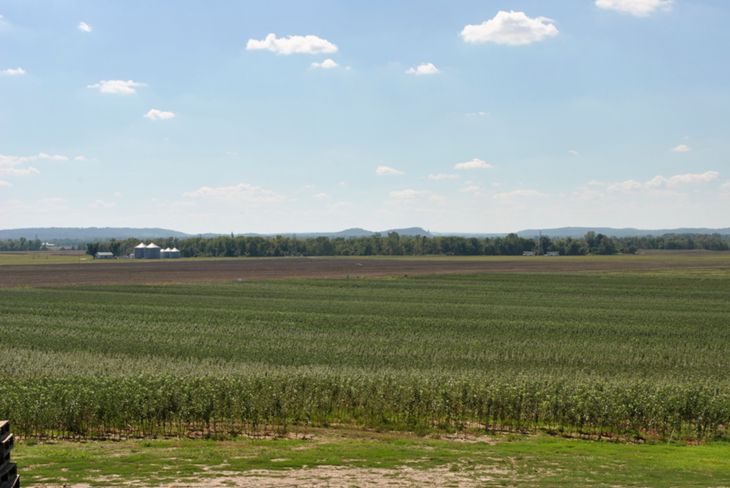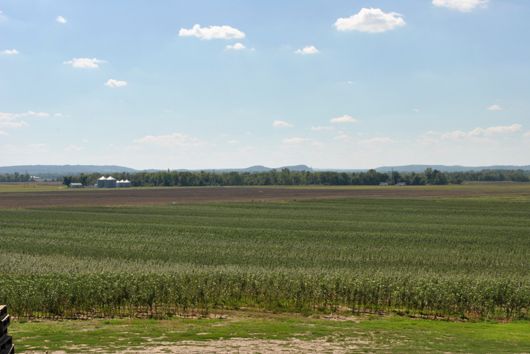 Happy Earth Day! With use comes responsibility, and we appreciate Arbor Day and Earth Day as reminders of our responsibility to this world in which we live.
It's about privilege and personal responsibility.
Trees are vital resources to mankind, resources that we are fortunate enough to harvest and use in our everyday lives. Stark Bro's Headquarters resides in Louisiana, Missouri — merely a few miles away from a lumber mill, where trees are harvested for their wood on a regular basis. The mill offers jobs to many people, and its wood can turn into all kinds of practical items for everyday use. While one livelihood depends on using a renewable resource, just a stone's throw away is another company that replenishes it. It takes about two years for us to
grow the trees that we sell
, requiring a lot of forethought and planning. Just a few weeks ago, Stark Bro's employees started planting 
over 1 million trees
for the next crop year. That is to say, the trees being planted now are the trees that
you'll
be planting two years from now!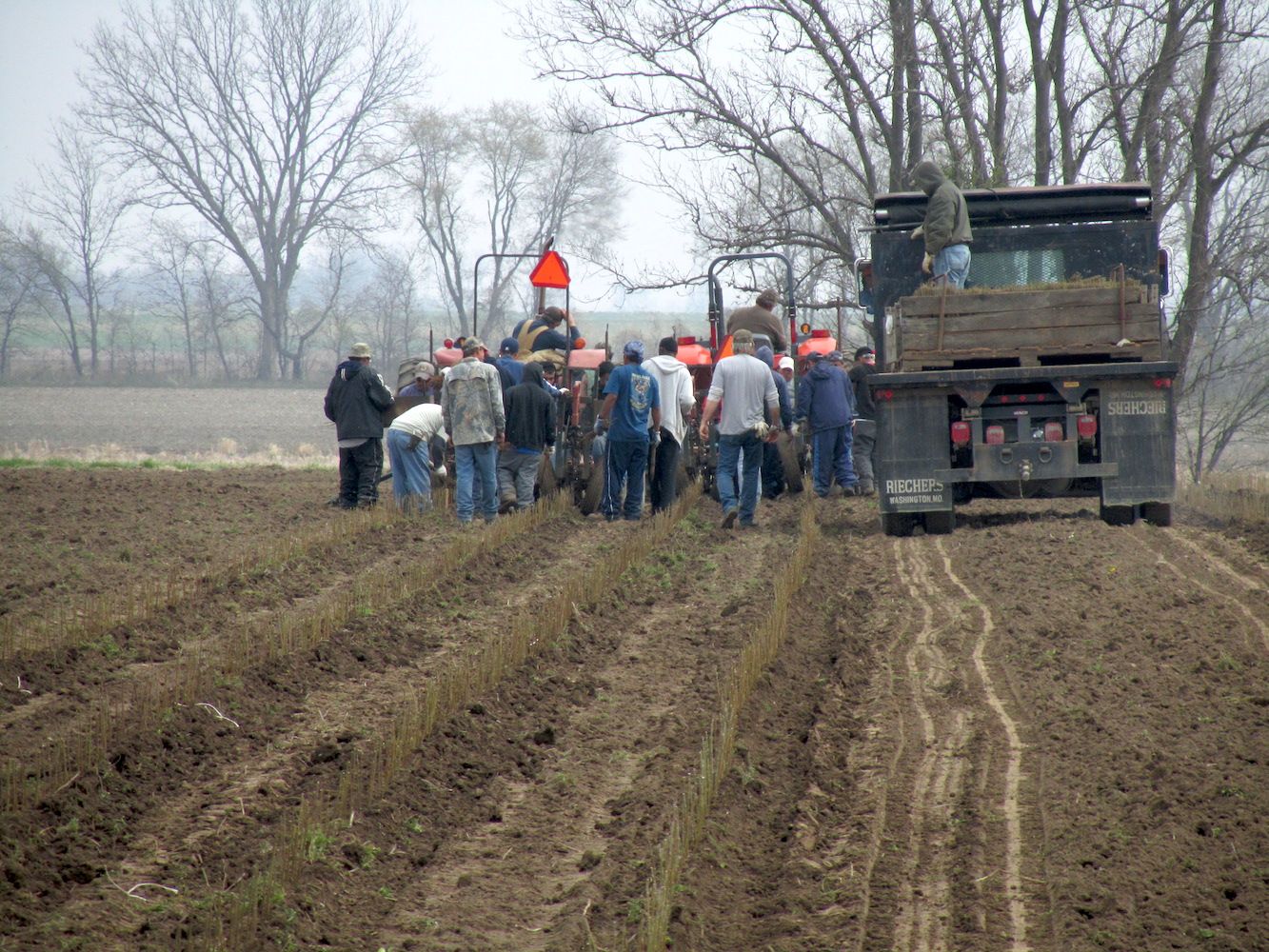 Happy Earth Day & Arbor Day! Please join with us as we honor the wonderful world in which we live; and remember that, as we use its resources, we have the responsibility and privilege of replanting them. And that's a good thing.
— Meg C.