Fruit & Nut Trees of Historical Significance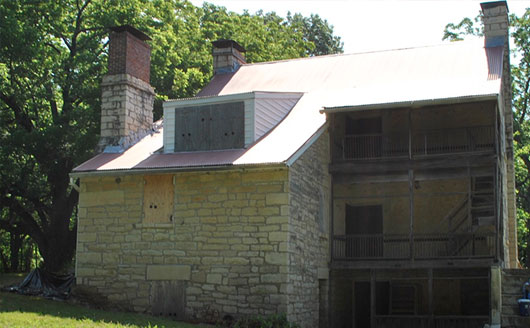 Stark Bro's story
 began in much the same way. In 1816, James Hart Stark and a small band of pioneers left Kentucky and settled on the western banks of the Mississippi River, in a place that would later become Louisiana, Missouri. The Boones and Starks were just 17 years and about 60 miles from one another!
What do you think: Could these fruit and nut trees have been purchased from Stark Bro's?
— Sarah D.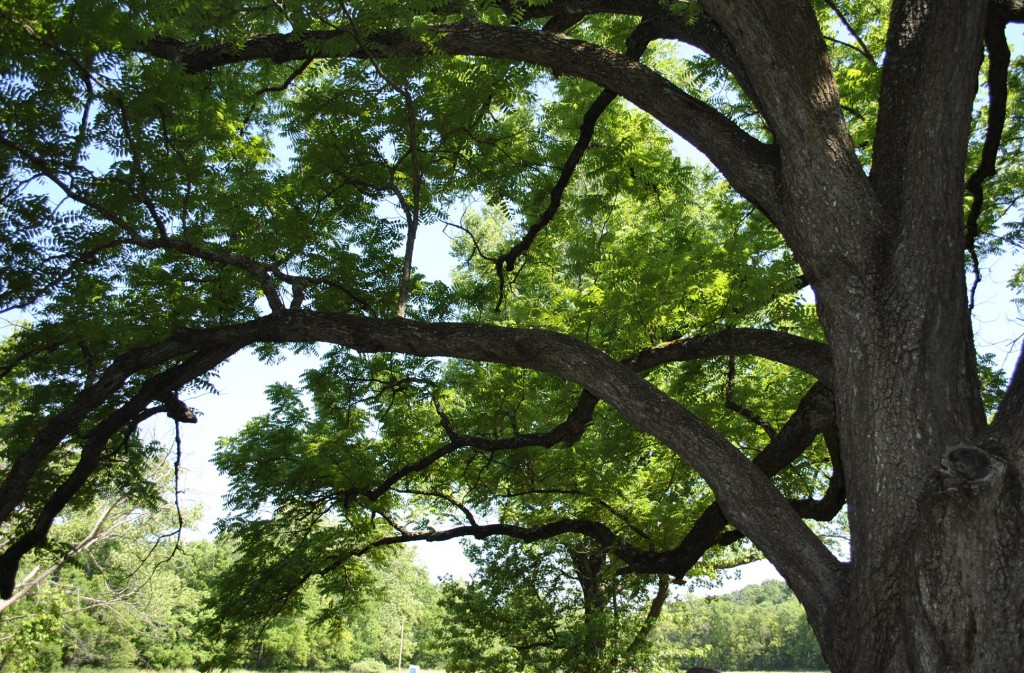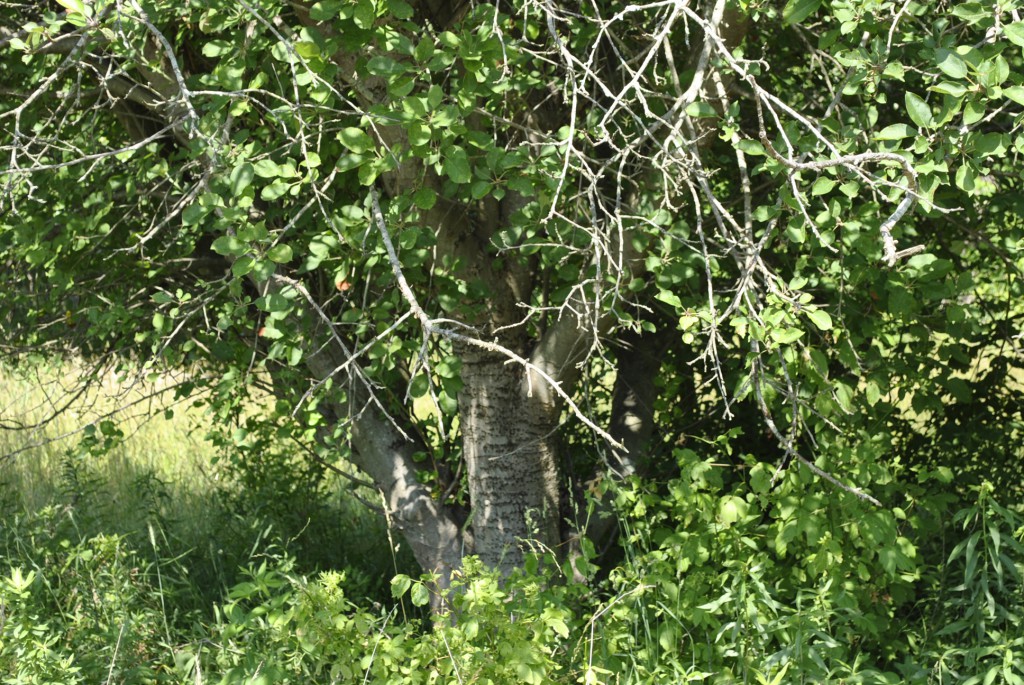 About the Author
Sarah 
grew up in sunny South Florida; but, despite her ideal location for year-round gardening, her own growing adventures really bloomed after she transplanted to Missouri. Keen on research and analytics, Sarah is always expanding her garden knowledge; but the real challenge (and fun!) is her experiences — in the dirt. Connect with Sarah personally on 
Twitter
.
These days, with grocery stores and local markets around, growing your own fruit and nut trees has become a hobby with an edible bonus. But for many of the early settlers and westward expansion pioneers, fruit orchards were a staple for sustenance. Last week, I had the pleasure of joining our Chief Production Officer, Elmer, on a trip to the historic town of Defiance, Missouri. It was in this historical area that folk hero Daniel Boone and his family settled in 1799. His son, Nathan Boone, constructed a limestone house in which Daniel passed away in 1820. It still stands to this day. Near this historic home is the Daniel Boone Hays house, where Daniel Boone's grandson lived. On this property sits some old fruit and nut trees. Braving areas where poison oak roamed and ticks ran rampant, we found a 220-year-old, thriving, champion black walnut tree, an apple orchard of four trees, and one lone pear tree. Elmer's expert eye determined, through leaf size and other factors, that these fruit trees were cultivars — actual varieties and not native or wild seedlings. Daniel Boone traveled from Kentucky to what would later become Missouri, in 1799.