How to Grow Honeyberry Plants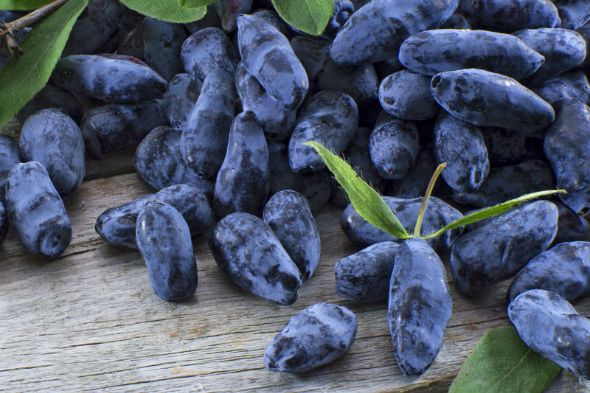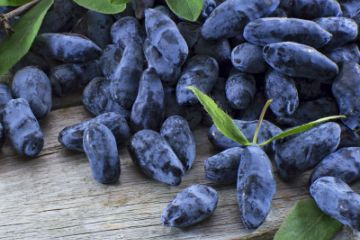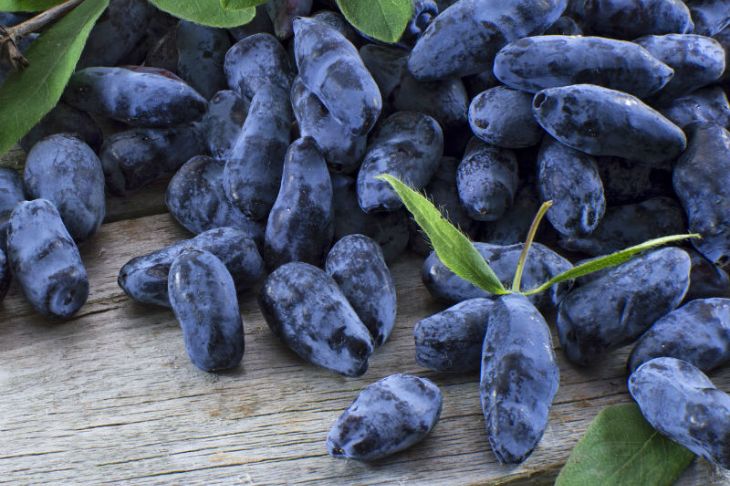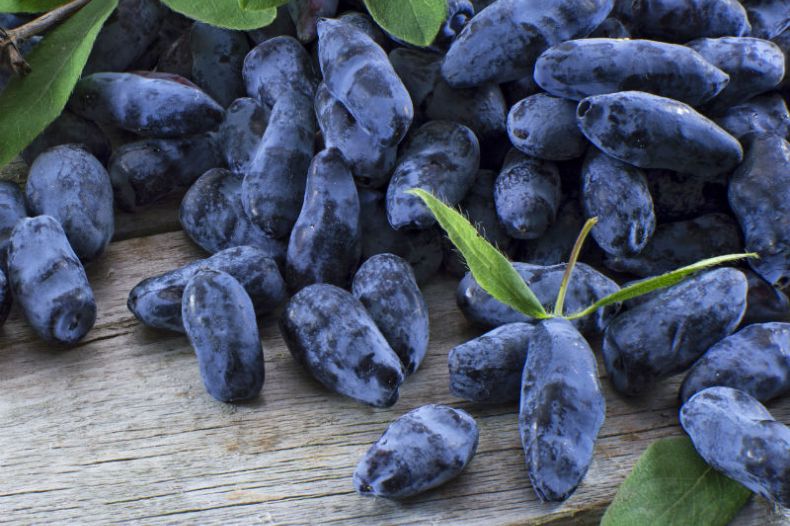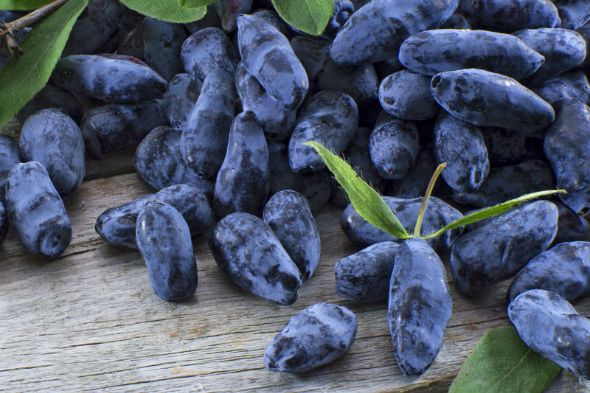 Honeyberry plants (Lonicera caerulea) are non-invasive relatives of the honeysuckle. Honeyberries are a nutritious edible fruit with a unique, sweet-tart flavor. Honeyberry plants are exceptionally cold-hardy and grow well in a range of soil types. As you learn about how to grow honeyberry plants, there are some key things to keep in mind. Browse our series of articles to learn more.
In "Getting Started", we offer tips on choosing a location for planting new honeyberry plants. Prior to planting, you'll learn about covering pollination needs, adhering to proper sun and soil requirements, and providing the necessary spacing for the plants. Learn about some common soil types and how to prepare your soil before planting. We also provide instructions for planting honeyberry plants, which we ship to you in pots with soil around their roots. To get them used to their new environment with you, we tell you how to acclimate honeyberry plants prior to planting in the ground.
Within the "Care & Maintenance" section, learn about when and how to water honeyberry plants, which will help minimize the risk of water-related stress and issues that can arise as a result of overwatering. You'll find advice on pruning honeyberry plants to keep them healthy and productive. When it comes to fertilizing honeyberry plants, we offer advice on soil testing and the types of fertilizers to use on new and mature plants alike. Honeyberry plants are resistant to many pests and diseases but we cover some common potential issues and offer recommendations (like spraying honeyberry plants) for prevention and control.
We even address other topics like harvesting honeyberry plants, which the most rewarding part of "growing your own" – next to eating homegrown honeyberries! We elaborate on all these topics and more, so jump to any specific article using the "In This Series" menu, or follow along with the navigation markers at the end of each article.