Description
Sweet and Cardinal-Red! Brilliant, cardinal-red miniature carnations bloom continuously from early to mid summer, and frequently rebloom in fall! Very fragrant 1 1/2 to 2" flowers are borne over blue-green foliage. Contact, attractive mounding plants are perfect for borders and flower beds.
Survival Guaranteed!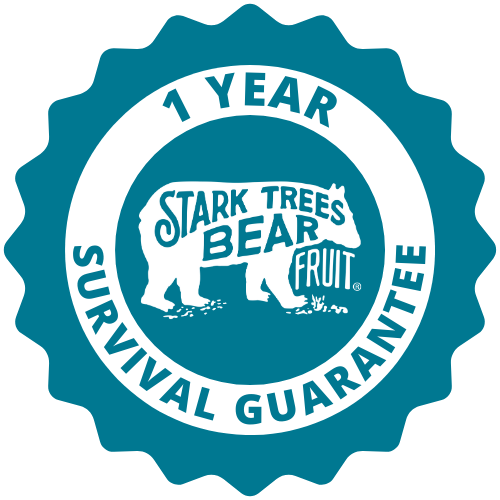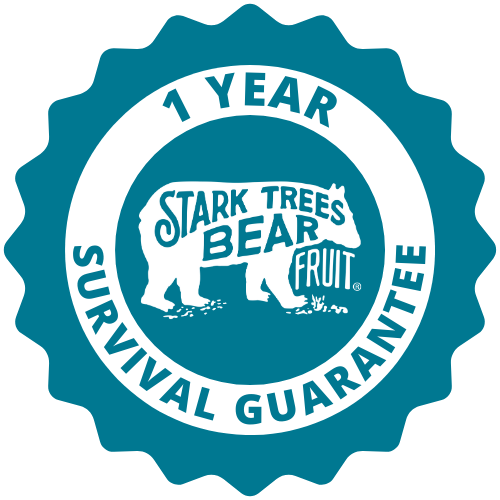 Since 1816, Stark Bro's has promised to provide customers with the very best fruit trees and plants. It's just that simple. If your trees or plants do not survive, please let us know within one year of delivery. We will send you a free one-time replacement, with a nominal shipping fee of $9.99. If the item in question is not available, we can issue a one-time credit to your account equaling the original product purchase price or issue you a refund. Read more about our warranty policy.
Pollination
This variety requires another one for adequate pollination.
Cross-pollination by a different variety is key to its growing and bearing success. Plant a pollinator within 100' for best pollination.