Product Quality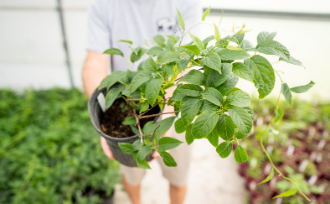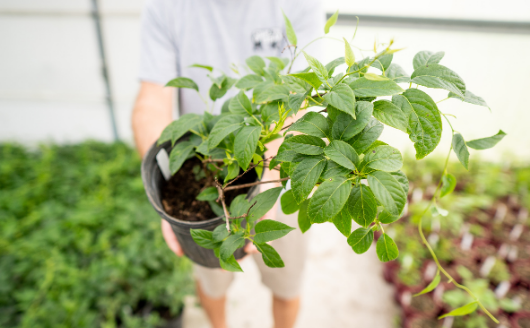 At Stark Bro's Nurseries and Orchard Co. our #1 value is product quality and customer satisfaction matters above all.
Knowledgeable Growers: Our experienced, knowledgeable and dedicated staff provide the care needed in every step of the growing process. Our team of growers pay close attention to detail by monitoring and providing proper nutrition, dormancy requirements, ideal environmental conditions and faithful surveillance every day.
Exclusive Stark® EZ Start® Potted Trees: The ingenious bottomless design encourages tree roots to freely grow outside of the pot, so that they are naturally "air-pruned." This forces more feeder roots to grow inside the pot, creating a strong, dense root system that naturally supports newly transplanted trees. This extra-strong root system is the equivalent of a three-year-old tree!
Free of Pests and Disease: We take special care to ensure your plants and trees arrive free of pests and disease. Our healthy, vigorous plants are well-established and less susceptible to pest problems once they arrive at your home. The hardened top growth reduces transplant shock and prepares the plant for prolific, vigorous growth when planted.
Shipping Excellence: Our growers meet strict shipping guidelines put in place to ensure the best travel conditions for each tree and plant. Our expert packing and shipping methods mean your shipment arrives healthy, well-traveled, and on time.