How to Grow Guava Trees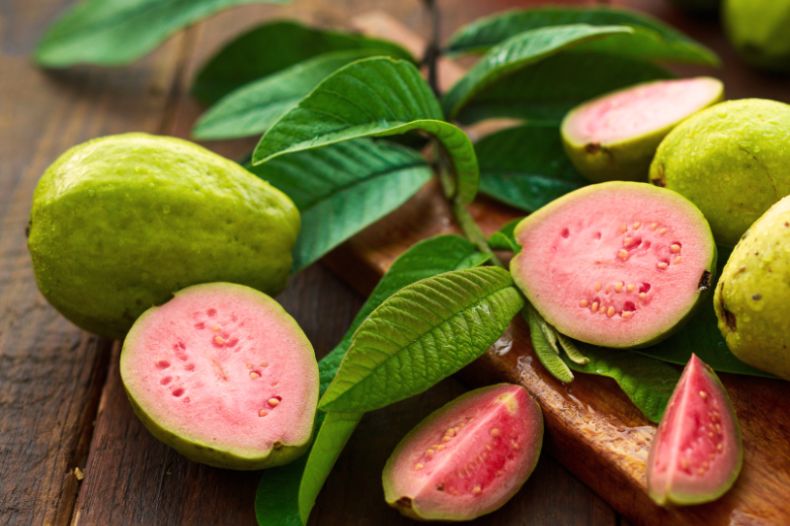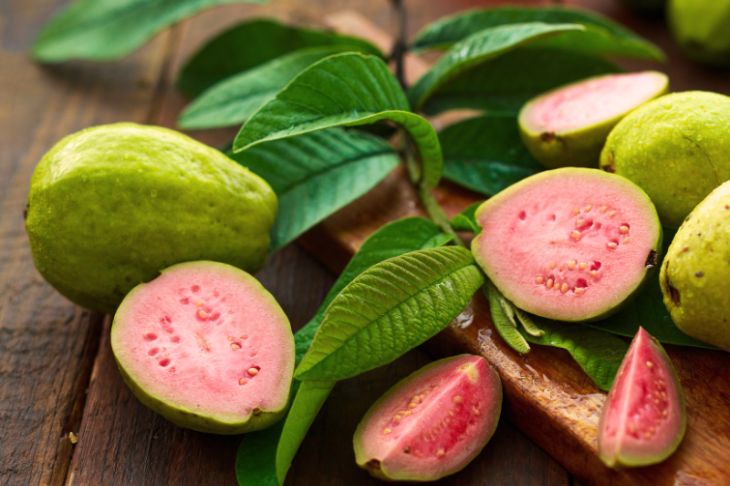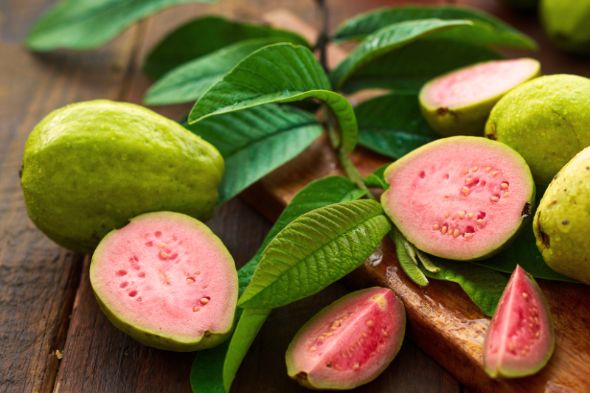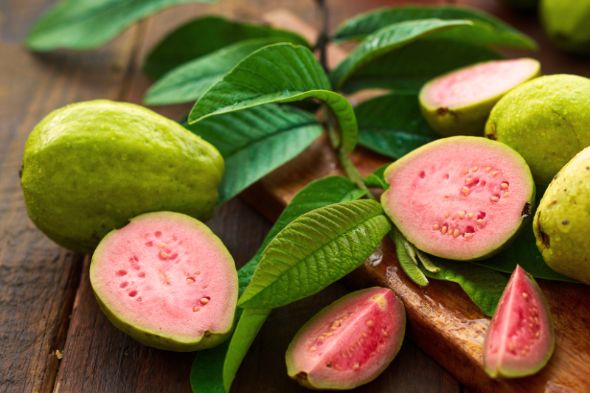 Guava is a tropical tree that produces delicious, nutritious fruit rich in vitamin C. It has four times the amount of vitamin C compared to oranges. It can be grown in the ground in hardiness zones 8-11 and grown in containers for protection in cooler climates.
Originating in tropical regions, Guava trees (Psidium guajava) are cherished for their luscious fruits and ornamental value. Native to Central and South America, they have spread globally due to their adaptability. Enjoy their juicy, aromatic fruits fresh, or use them in various culinary delights like juices, jams, and desserts. To grow Guava trees, choose a sunny location with well-draining soil, and ensure regular watering during the growing season. With minimal care, these trees flourish, rewarding gardeners with abundant harvests of delectable guavas year after year.