How to Grow Mango Trees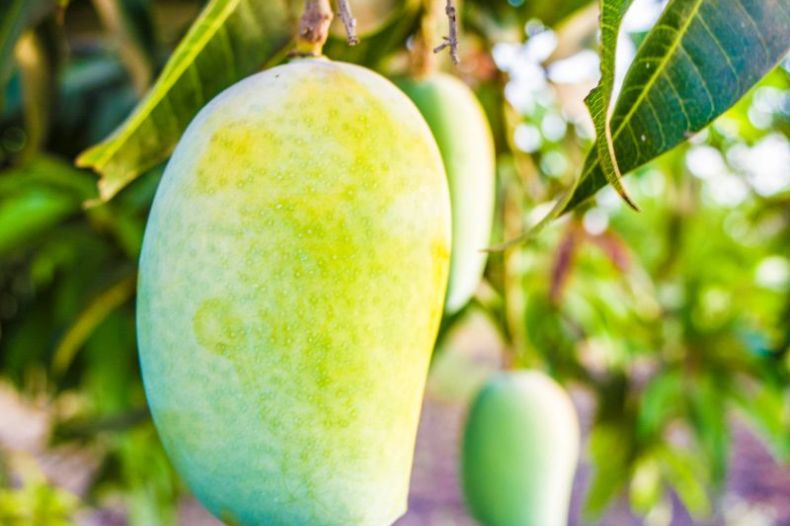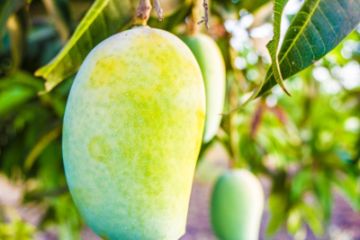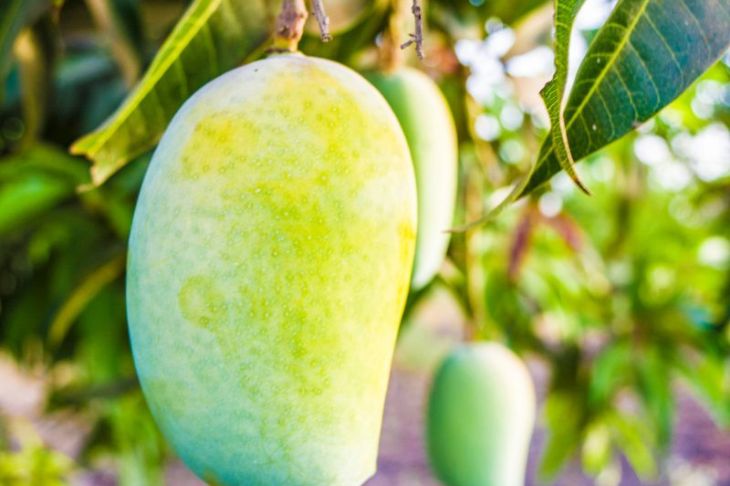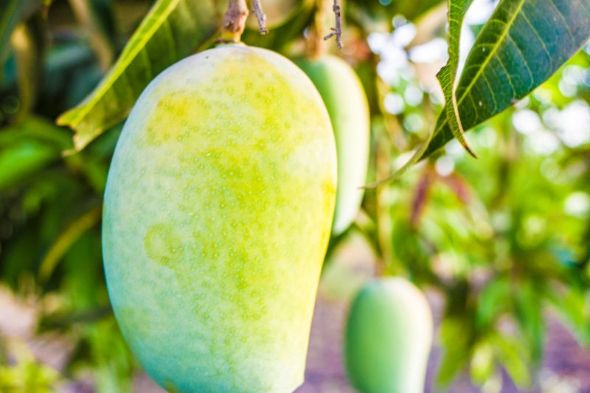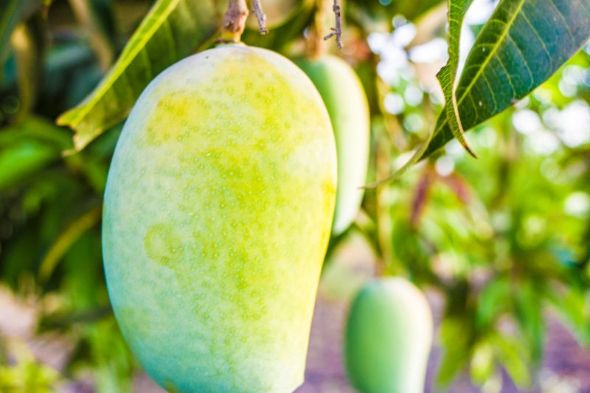 Growing mango trees brings a touch of the tropics to your space!
Start with a sunny spot, well-draining soil, and regular watering. With time, your tree will transition from blooms to green fruit clusters that mature into delicious mangoes. Proper care, including fertilization and disease management, ensures healthy growth.
With patience and diligence, you can enjoy the satisfaction of nurturing your own mango tree and eventually savoring its delicious fruit. Remember, it might take a few years for your tree to bear fruit, but the wait is worth it.