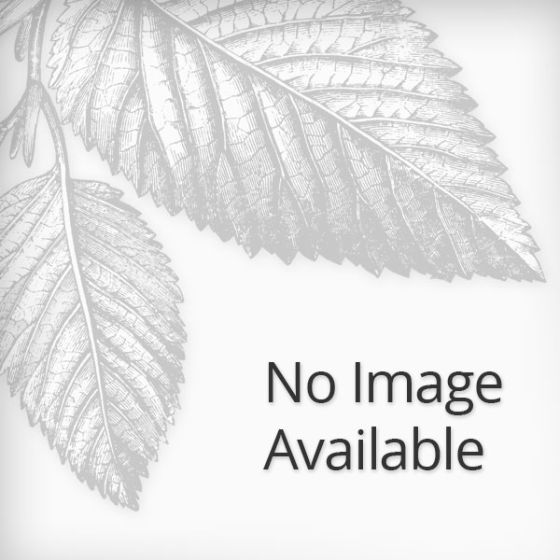 Description
These four apple varieties are the chef's choice for desserts and other culinary uses. The bonus is a delicious tree of ripened fruit from early September though late October.
Jonagold
Red Fuji
Stark GrandGala
Braestar
Semi-Dwarf Gourmet Assortment: 4 Semi-Dwarf apple trees- one each, plus 13 oz. Stark® Tre-Pep Fertilizer.
Planting & Care
Learn all about how to grow apple trees in The Growing Guide. An entire section of our website dedicated to your growing success.