Fruit Tree Donation Helps Launch Urban Orchard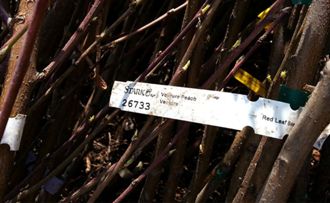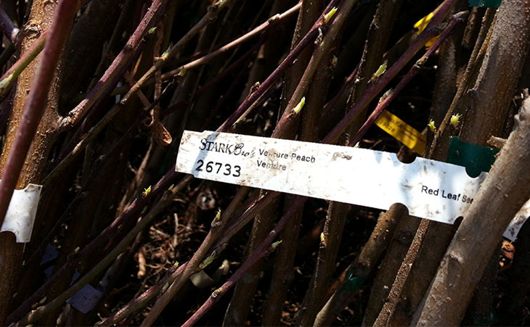 2016: Stark Bro's fruit tree donation helps to launch a ceremonial tree planting celebrating the largest organic urban orchard in the United States.
Stark Bro's Donates 3,000 Fruit Trees to Launch Milwaukee County Urban Orchard
The Oak Creek, WI (October 21, 2016) event celebrated the early success of a unique partnership between government, non-profits and private business to create the largest organic urban orchard in the United States.
"It is immensely gratifying to see these unsold trees be put to such good, practical use," said Lane. "Within three years, there will be fresh, organic apples, peaches, plums, pears, cherries for neighborhood families who otherwise might not have access to such nutritious and delicious home-grown food."
"Milwaukee County faces acute challenges, including interrelated health disparities," Dimitrijevic said. "In the long run, infant mortality, obesity and high blood pressure are more costly to the community than an upfront, one-time investment in these partnerships with local organizations to create healthier options for our neighbors."
Stark Bro's trees are already planted on eight acres of county land in Oak Creek, and on two acres of county land in McGovern Park on Milwaukee's far north side. The first plantings of apple, pear, and plum trees, in the ground since August, are expected to yield fruit within three years.
Some 3,000 fruit trees will eventually be planted across Milwaukee County.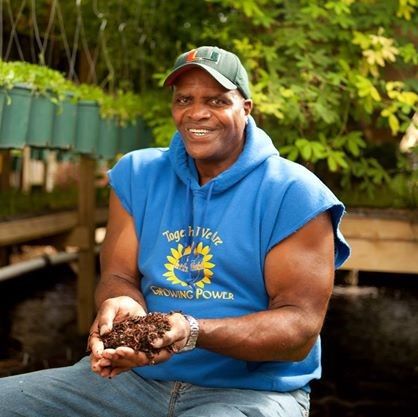 Fruit from the orchards will be processed at the Growing Power facility in Milwaukee and made available to public schools, restaurants and community centers.
Stark Bro's, currently in its 200th year of business, has been donating trees and fruit plants to Growing Power since 2014, when they delivered more than 4,700 edible plants and fruit trees in refrigerated semi-trailers.
About Growing Power
Growing Power is a national nonprofit organization and land trust supporting people from diverse backgrounds, and the environments in which they live, by helping to provide equal access to healthy, high-quality, safe and affordable food for people in all communities. Growing Power implements this mission by providing hands-on training, on-the- ground demonstration, outreach and technical assistance through the development of Community Food Systems that help people grow, process, market and distribute food in a sustainable manner.
---