How to Prune a Columnar Apple Tree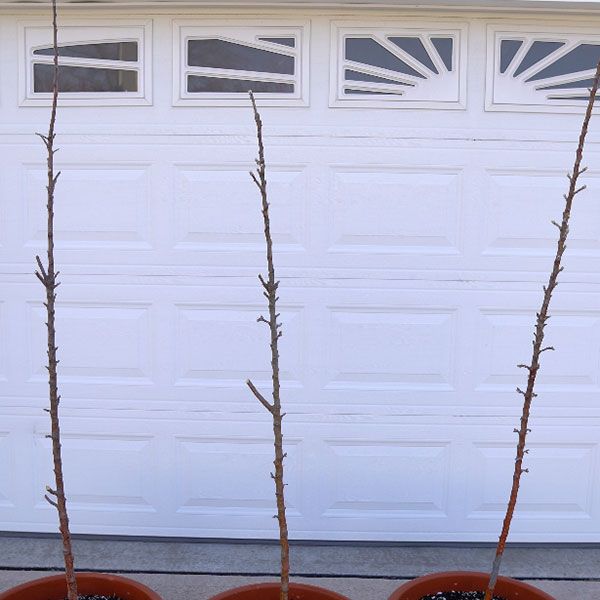 When to Prune a Columnar Apple Tree
The best time to prune a columnar apple tree is in late winter or early spring, when the tree is dormant. This is usually between January and March, depending on your location and climate. Pruning during this time will not harm the tree and will encourage healthy growth in the upcoming season.
A high-quality pruner is a must for pruning trees. Shop Pruning Tools ›
Tips and Techniques for Pruning
Maintain the Shape: As you prune your columnar apple tree, be sure to maintain its shape. The tree should have a narrow, upright form. Cut back lateral branches to about 5 inches. This will help maintain the shoe of the tree without it getting too heavy which may cause damage when the fruit is set. It may be necessary to cut the top of the tree back to maintain a shorter tree for easier picking and to prevent the tree from being too top heavy.
Remove Dead and Diseased Branches: Start by removing any dead or diseased branches. These branches are easy to spot, as they will not have any leaves or fruit buds on them. Removing these branches will help prevent the spread of disease and encourage healthy growth.
Remove Crossing Branches: If you notice any branches that are crossing or rubbing against each other, remove one of them. This will help prevent damage to the bark and promote healthy growth.
Thin Out the Tree: If your columnar apple tree is getting too dense, you may need to thin it out. Remove some of the smaller, weaker branches to allow more light and air to reach the remaining branches. This will help promote healthy growth and fruit production.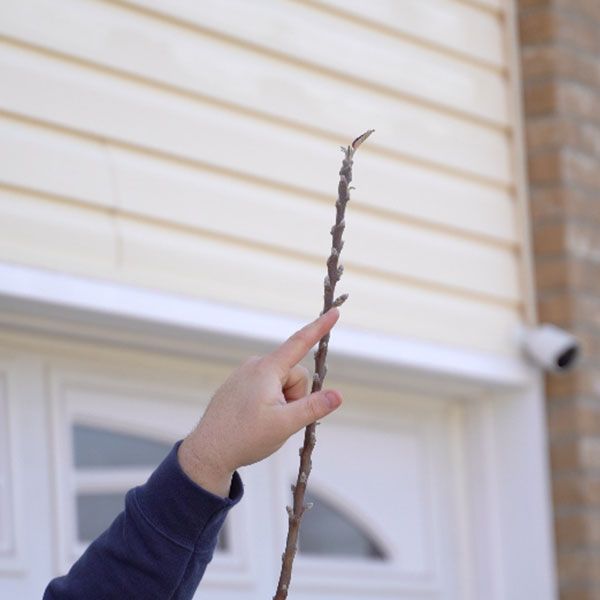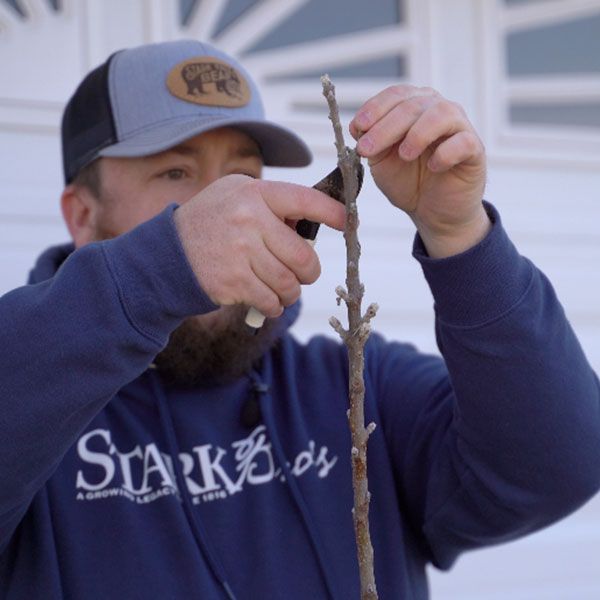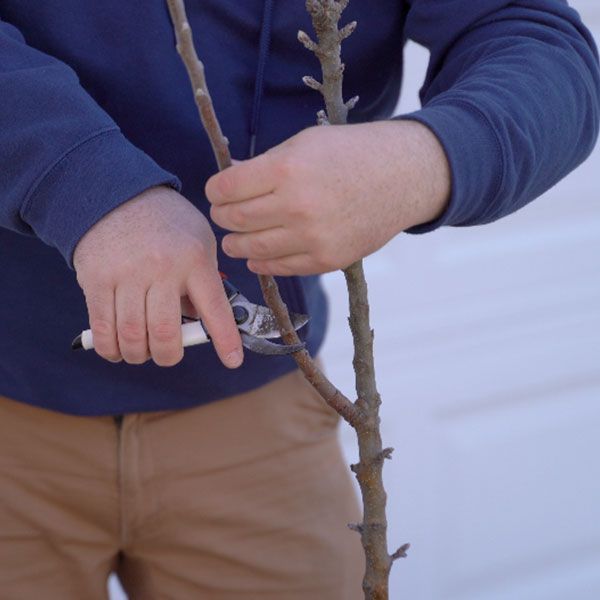 Pruning a columnar apple tree is essential to maintaining its health and productivity. By removing dead and diseased branches, thinning out the tree, and maintaining its shape, you can help promote healthy growth and fruit production. With a little bit of care and attention, your columnar apple tree can provide you with delicious fruit for years to come.
---
Our selection of pruning tools will help you keep your landscape flourishing.