How to Grow Garlic Bulbs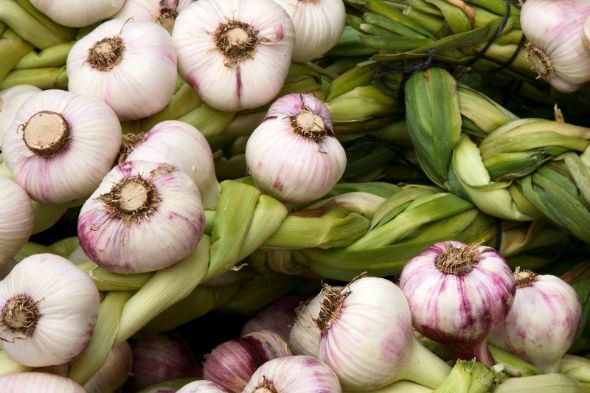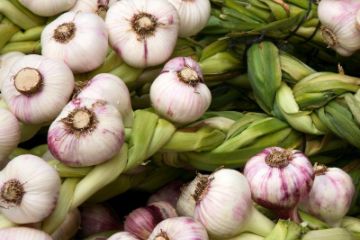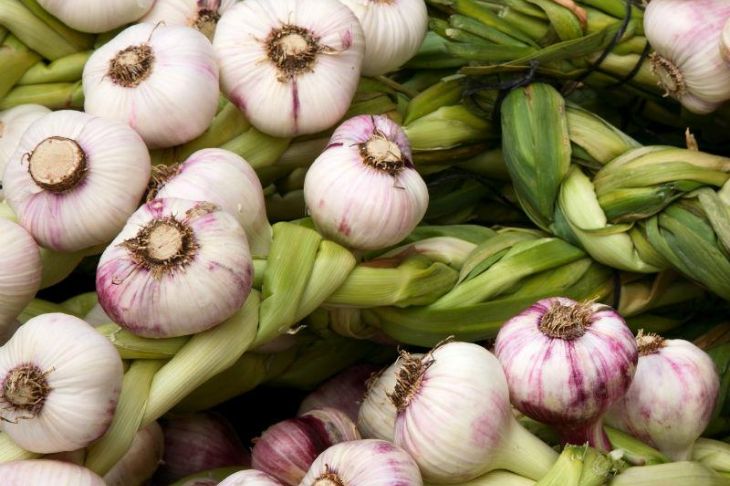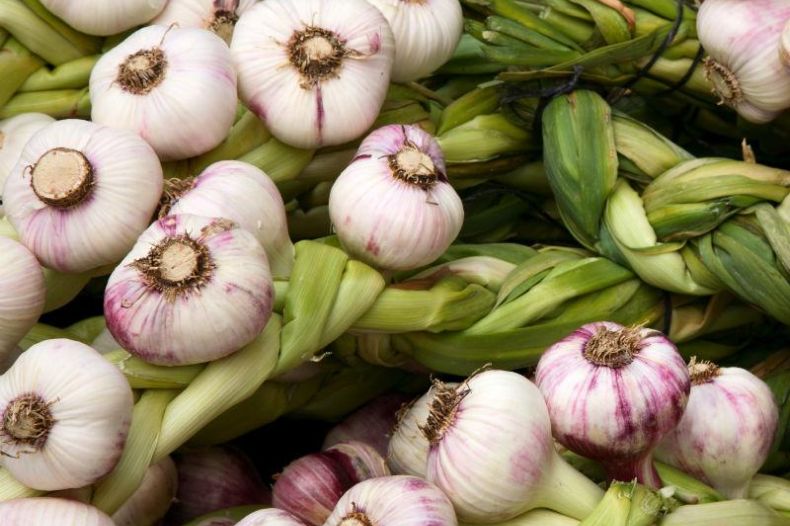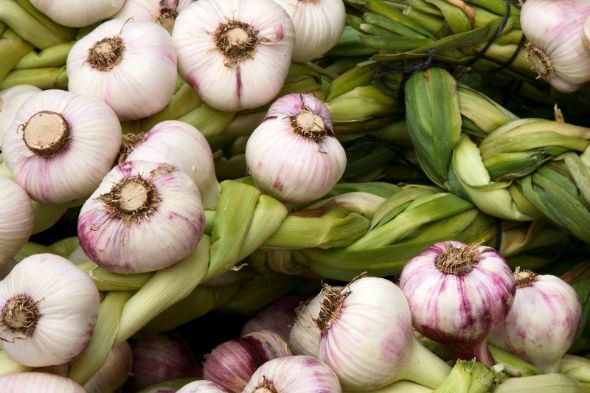 There are so many reasons for growing garlic: cooking with it in your favorite recipes, curing and braiding your garlic bulbs, pride in knowing you grew it yourself and so many more. It's so easy to grow and requires so little space, it's hard to find a reason not to grow some garlic!
Garlic-growing is a little different than growing other garden plants. There are some new and important techniques to learn, which we'll discuss throughout this Growing Guide.
In "Getting Started", learn what to do before you plant so your garlic has its best chance to thrive. Choosing a location is important, too, even for a plant that's usually grown as an annual.
Garlic has certain sun and soil requirements, and must be properly spaced so it has room to fully form its bulb of cloves. Find out about common soil types, and the importance of proper soil preparation before you plant. In this Guide, you'll find complete information about planting your garlic, whether you choose a hardneck or softneck variety.
In the "Care & Maintenance" sections, discover how often and how much to water your garlic, which will help you avoid problems caused by too much or too little moisture. This section also covers how to fertilize garlic—what to use, when to use it, how much to use and when to stop fertilizing (which halts new growth that interferes with harvesting).
Understand the most common disease and pest issues that affect garlic and how to control issues that arise, along with ways to prevent problems in the first place.
We provide detail on these topics and more—like harvesting, curing and storage—in this article series. You can jump to any specific section using the "In This Series" menu, or follow along with the navigation markers at the end of each article.