Blueberry-Basil Meyer Lemonade Recipe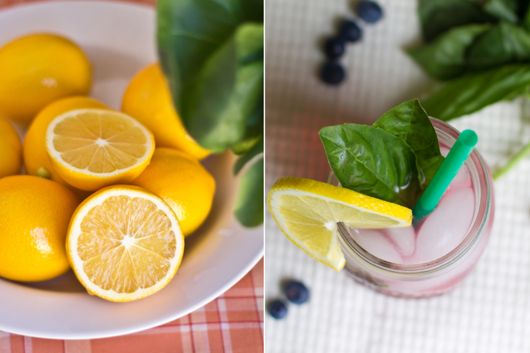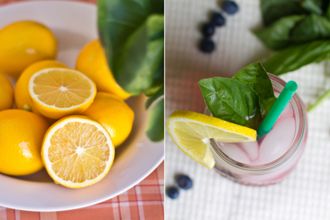 To spice up an old classic, use Meyer lemons in place of conventional lemons. Meyer lemons are a natural hybrid of a conventional lemon and a mandarin orange, so you get equal parts tart and sweet, which cuts back a significant amount of bitterness. An added bonus is that Meyer lemons tend to yield higher amounts of juice than your regular everyday lemon.
Try adding in a handful of blueberries and a few fresh leaves of basil. Basil in lemonade may sound odd but, aside from its abundant use within savory Italian dishes, basil lends a significant sweetness to any beverage or food item you add it to, and can easily be substituted for, or with, mint.
Blueberry-Basil Meyer Lemonade
Ingredients
1 cup hot water
1 cup sugar
1 ½ cup blueberries
2 cups Meyer lemon juice
5 or 6 basil leaves, crushed (plus two per glass for garnish)
1 Meyer lemon, sliced for garnish
Ice
Directions
Combine hot water and sugar and stir until sugar dissolves to produce a simple syrup. Add this simple syrup and blueberries to a blender and blend until liquefied. Strain through a sieve (or cheese cloth) to rid of blueberry solids and skim foam off the top of the liquid for a more clear drink. Add the blueberry juice, Meyer lemon juice, crushed basil, and ice to a pitcher and chill for an hour (or until cold). Serve with basil and lemon garnish.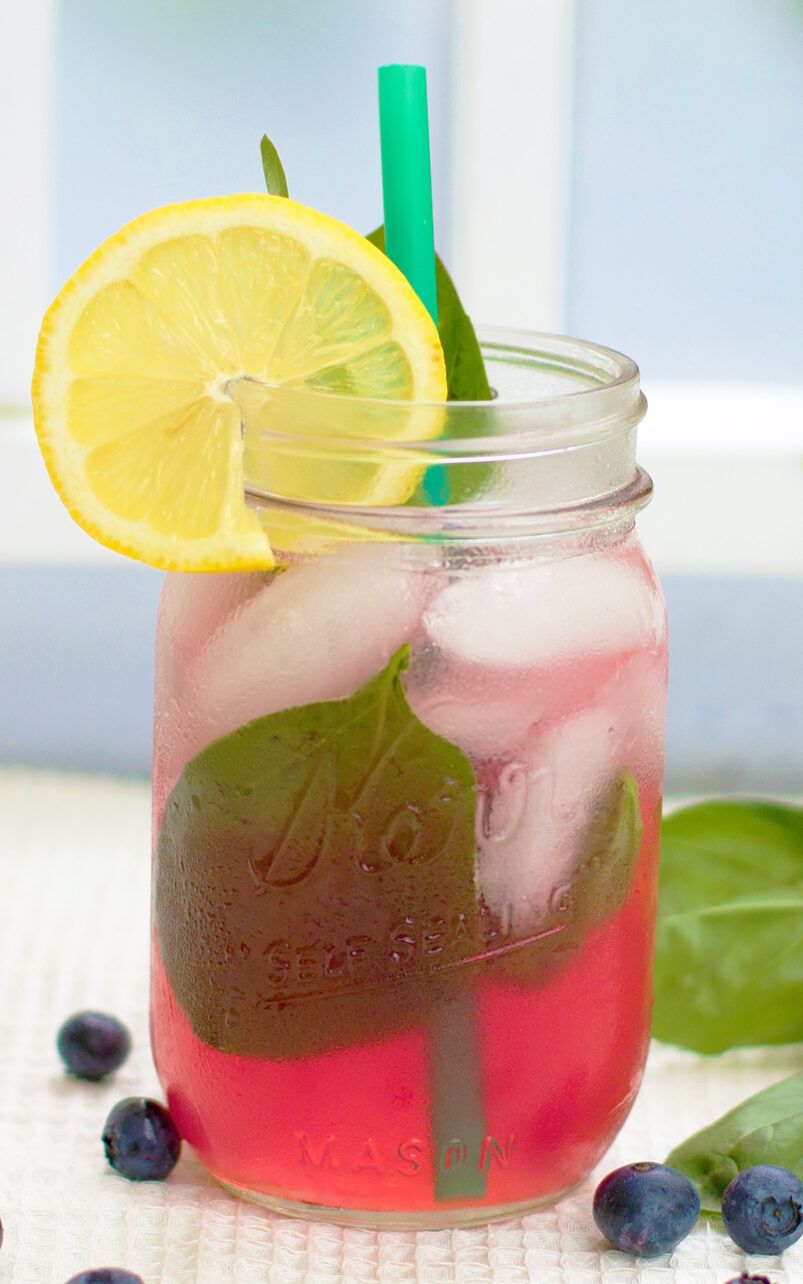 Guest Author: Kerry Patrick
---
Grow fresh ingredients for this recipe — right in your own back yard!