Estimated Yield for Fruit Trees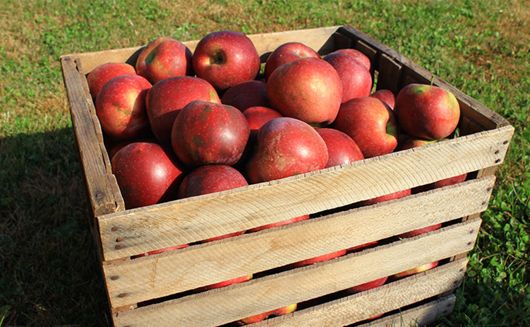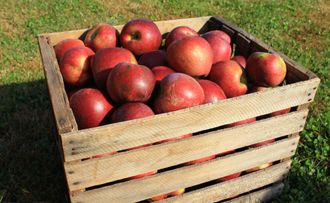 If you are limited on space, dwarf fruit trees have obvious benefits beyond estimated yield.
Estimated Fruit Yield by Tree Size
The information below represents an average yield for fruit trees.*
Dwarf: ~1/2 bushel
Standard: ~1 bushel
---
* Please note that this list should only be used as an estimation tool to help with future expectations — it is by no means a guarantee. Planting location, weather, care and maintenance, tree maturity, varietal vigor/nature, and other variables all contribute to the overall yield, so this information is merely a guide. If your mature fruit trees have produced differently, please feel free to share in detail for other readers in the comments.