Best Fruits for Partial Shade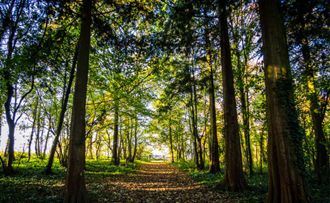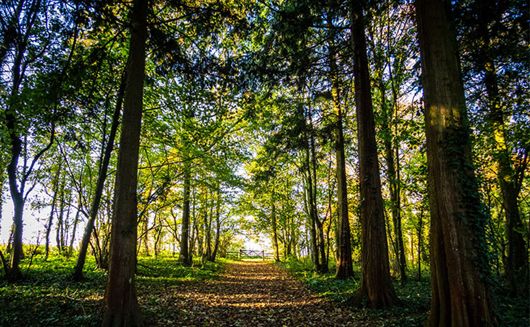 General guidelines advise that even shade-tolerant varieties will only produce enough berries to be worthwhile if grown in conditions with at least 4 hours of sunlight, so keep that in mind as you plan your space.

The good news is, if you get a little creative with what you're growing, you can have a fruitful and productive garden even with some shade. Here are some great options for your partial shade spots to produce fruit and beautiful blooms:
---
---
---
---
Goji Berries - If you've never grown a goji, these are fun and delicious, considered a "superfruit" for their nutritional benefit. Goji berries tolerate an array of growing conditions. The plants produce a valuable harvest you can freeze, dry or juice. You can't pass up goji berries if you want to grow nutritious, easy food. The plants are self-fertile, but they'll do best in a collection like the one linked here.
---
Gooseberries - Another variety that is great for the shaded area of your garden is the Gooseberry. Gooseberries are related to currants, and, like currants, they are delicious in jams, jellies, and pies. These pale, round, translucent fruit grow on small shrubs. They thrive in well-drained with morning sun and afternoon shade.
---
Viking Aronia - While you can find these berries frozen as "superfoods" at Wholefoods, they're incredibly easy to grow at home, and they're spreading, ensuring you'll have more than enough. This berry works to eat fresh or in smoothies, but also is known to make a good wine!
---
---
Elderberry - These plants have carefree beauty with an edible appeal. Elderberries will produce clusters of delicious, medicinal berries that aren't affected by the presence of shade.
---
Pawpaw Trees- In the wild, Pawpaws grow as an understory tree, making it an ideal candidate for a large shade spot in your garden. Just keep in mind that these trees will grow 15 to 20 feet tall! The trees produce tropical-like fruit with unique and delicious vanilla or banana/mango flavors. The pawpaw is surprisingly uncommon despite its native status.
---
We hope we have inspired you to fill your garden with edible fruits - even if you have some shade!